Description: Play Hundreds flash game. Hundreds is a Skill game to play free online. Controls: Use the arrow keys to...
Skill Games
Played: 4636 Times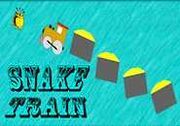 Enjoy this top game from Google play, driver your train collecting gold pots without crashing.
Make to funny Miley Cyrus fly to the beat of your click, avoid obstacles and try to reach the far as po...
Play the latest! New Flappy version with Super Mario and Luigi not the bird, use your mouse to play.
The new adventure of the fish called Splashy. Play this gane style Flappy Bird game but under the occea...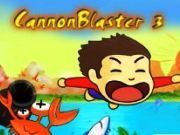 Launch between floating baskets, avoiding the hazards that make you lose the game. Pass all levels. Use...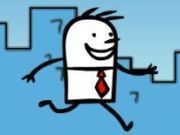 Run to arrive on time for your job, collect all the stars to get higher score. Use arrow keys to play.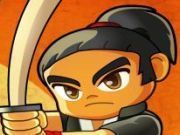 You're a samurai. Shows your skills with the sword cut fruit in the air. Use your mouse to play.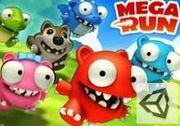 The saga of the adventures of Redford. Noe in a retro flash version , help the small monsters to rescue...
Enjoy playing the PlayStation 2 game now online in flash version. Katamari Damacy (Japanese:Katamari Da...
The zombies want to eat this girl, but she knows how to defend very well and hit the zombies at the hea...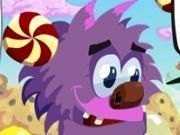 Help the little monster to eat all the candy and sweets needed to pass each level. Use the arrow keys t...
Help this crazy guy selling hamburgers and cheeseburger in a very peculiar way, throwing them as high a...